Protecting Your Reputation
* Required Field
We never sell or share your information.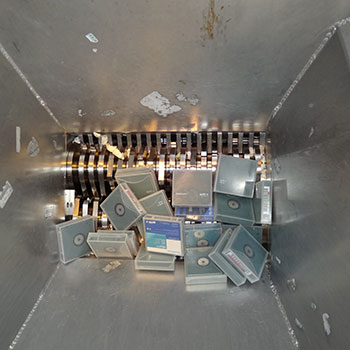 What Can We Shred For You?
Assured Document Destruction can destroy many non-paper items such as uniforms, obselete products, postal stamps, plastic key cards, hard drives, data tapes, VHS tapes, floppy disks, X-rays, labels, binders, faulty product runs, etc.
One-Time: Non-paper Shredding Services
Assured Document Destruction is AAA Certified by NAID, the National Association for Information Destruction, by complying with NAID's strict security standards and procedures.
Complete Shredding Services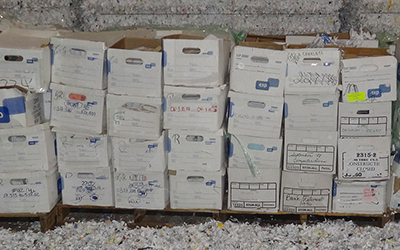 Assured Document Destruction specializes in secure shredding services. Whether it's on an on-going, regular basis for your office or a one-time bulk clean-out of storage documents.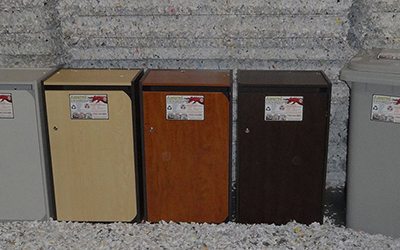 All materials are shred at your location into small particles by one of our on-site security specialists, returned to our secure facility, then compressed into 1,500 lb bales.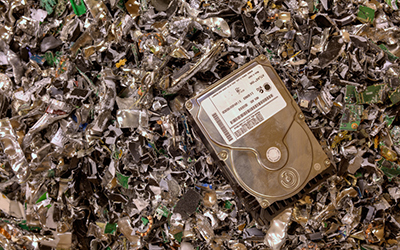 Assured Document Destruction has specialized expertise in hard drive destruction, computer disposal and electronic media destruction. We are certified for on-site mobile…
Partnering with Our Customers
The reCAPTCHA verification period has expired. Please reload the page.