Shred Your Documents​

Shred Your Hard Drives

Schedule Your Shredding
Protecting Your Information
Securely Manage Your Information
Get Your Secure Container
* Required Field
We never sell or share your information.
Shred Your Documents

Shred Your Hard Drives

Schedule Your Shredding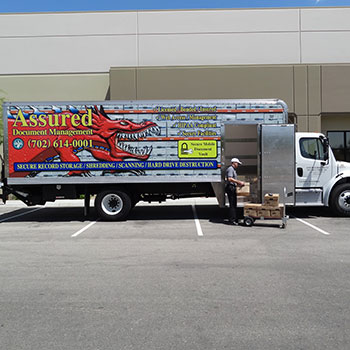 Secure Document Destruction in Phoenix, AZ
When it comes to choosing a shredding company in Phoenix, AZ, Assured Document Destruction is the clear choice. We provide reliable and affordable shredding services to businesses and individuals alike. Whether you need one-time service or recurring service, we can tailor a plan to meet your needs. Assured Document Destruction is committed to providing the highest level of customer service and satisfaction. Our Phoenix location opened for business in the 2009. Since then, we have grown to include nine shred trucks, one dedicated on-site hard drive shredding truck, one box truck, off-site plant shredding, in-house recycling / baling equipment and sixteen dedicated, hardworking employees that are committed to security and customer service.
Complete Shredding Services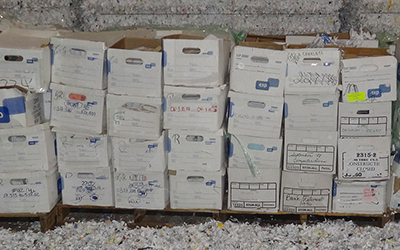 Assured Document Destruction specializes in secure shredding services. Whether it's on an on-going, regular basis for your office or a one-time bulk clean-out of storage documents.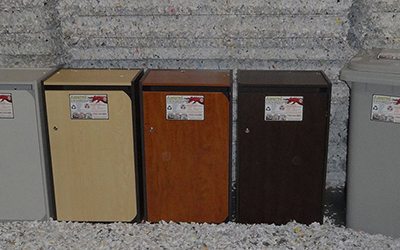 All materials are shred at your location into small particles by one of our on-site security specialists, returned to our secure facility, then compressed into 1,500 lb bales.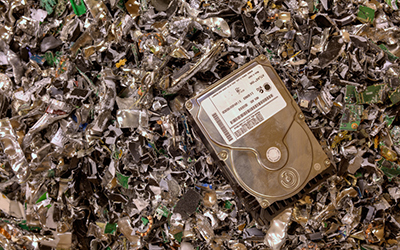 Assured Document Destruction has specialized expertise in hard drive destruction, computer disposal and electronic media destruction. We are certified for on-site mobile…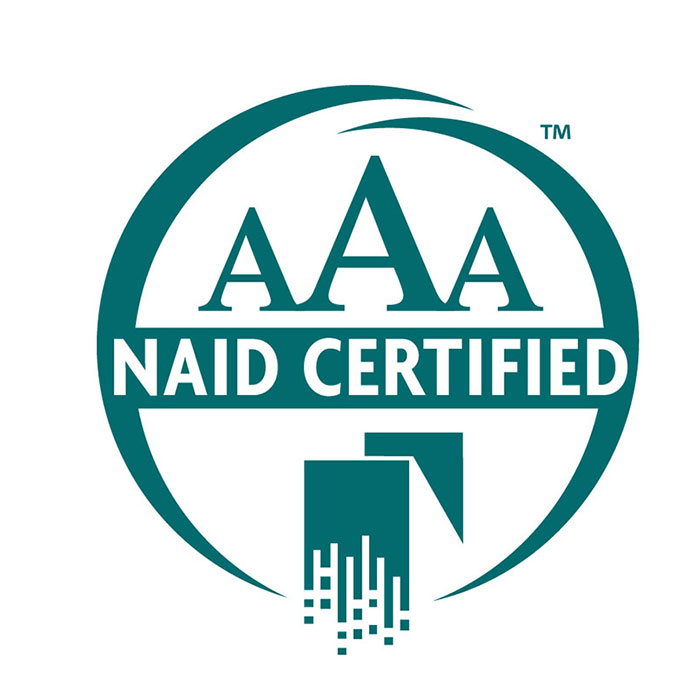 We Are NAID AAA Certified
Secure Shredding Services
At Assured Document Destruction, your security is our top priority. We are a shredding company that is NAID AAA certified and offers secure document shredding services throughout Phoenix, AZ and the surrounding region. The National Association for Information Destruction (NAID®) is a non-profit organisation founded in 1993 with the goal of informing businesses and government agencies about the importance of properly and securely destroying discarded data.
In its AAA Certification procedure, NAID® has developed strict and comprehensive requirements. The NAID AAA Certification is the accepted standard for excellence in the document destruction industry, and NAID® is currently the recognised authority on secure information destruction.
"Best shredding service I have ever experienced."
"The company was outstanding and reasonably priced. From the point of contact to the completion the level of service was terrific. I would recommend them to anyone and will use them again."
"I was very pleased with the customer service, communication and the driver arrived on time. I am pleased all went smoothly and I will be going to use Assured Document for all our future shredding. Great Job!"
"From the Sales Team to the actual process....I give them an A+++++ Fantastic and unbelievable prices as well. I have already given their name and number to several other companies as well. Hands down the best shred company I have EVER dealt with!"
"We had an excellent experience with Assured Document Destruction just last week. We will be using them on a regular basis from this point on in our office."
"We used them for the first time a few weeks ago and had great service. They were fast, friendly, reliable and they have very good prices."
Partnering with Our Customers
The reCAPTCHA verification period has expired. Please reload the page.